Leading Automotive
Specialty Tools Manufacturer
Auto Skill is a leading manufacturer in Taiwan with more than 30 years of experience. Mainly engaged in the manufacture and export of automotive specialty tools and auto repair tools for worldwide auto repair industry. For future vision Auto Skill eager to become a leading company offering the best automotive tools.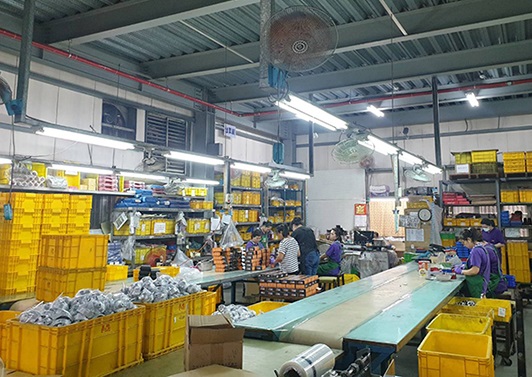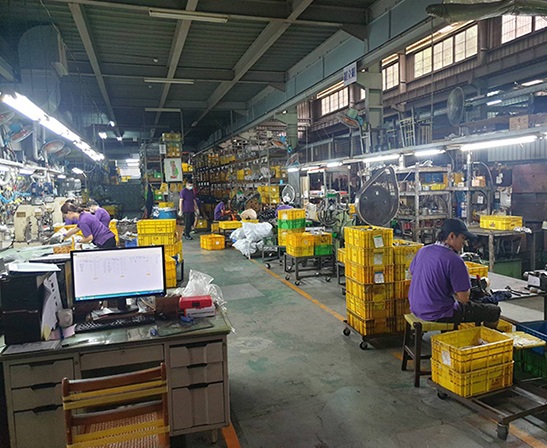 30 Years Foundation Of Manufacturing
Auto Skill is one of the best domestic manufacturers. The company pursues sustainable operation and growth; in addition to the overall stable operation, the profitability is also increasing year by year.
High Standard and High Quality
As a professional manufactuer in auto repair industry, Auto Skill owns high-quality production line and establish high-quality inspection system. Auto Skill seeking for top position in industry ; therefore we focus on new automotive tools innovation and inside-system improvment.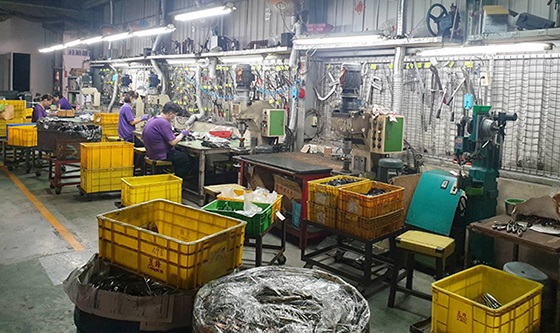 We provide high quality co-polymer trimmer line. Customized products are also available to meet your demand.